There is using caution, and then there is being paranoid. We prefer the latter.
Maybe you spend time worrying about keeping your website running. You take care to make a back up and use "pAs$w0rD" instead of "password". You even run a malware scanner once in a while 'cause ya never know.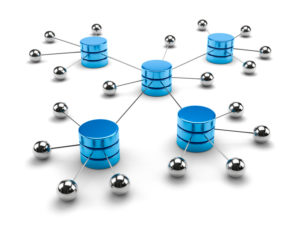 But to be overly zealous in your website security, customer experience, and up-time you need to be more than occasionally concerned about the dangers to your data. You need to stay on top of the dangers. Expecting the worst and actively planning for it is just what we do.
We understand most people don't have time to be paranoid about data breaches, out of date software, and malware taking down a website.
The good news is that you don't have to. We'll be paranoid for you so you can concentrate on running your business. We actively monitor your website's health and intervene when appropriate to keep your data secure, your website functional, and your customers' experience predictable.
You run your business knowing your website is in good hands.
Our four levels of service offer you just the right amount of paranoia to assure your expectations are met.
From minor anxiety to fully delusional our level of service will assure we are appropriately paranoid on your behalf so you can rest well at night.
We see it as our responsibility to assure your website is safe from destruction whether intentional or accidental. And if your site is ever compromised we will bring it back to its last know healthy state from one of the redundant backups we keep. Contact us today if you have too much website maintenance on your mind and need to outsource your paranoia.